Reunion 201
6, Pensacola-II, FL. Page 6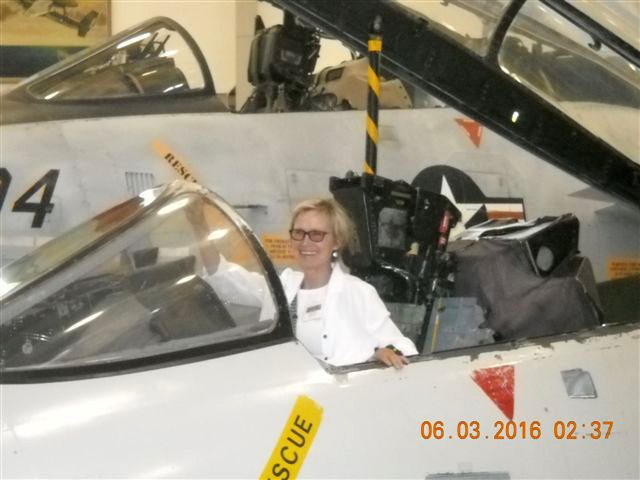 Fran Strickland, Happy as usual at the Pensacola Naval Air Museum.

L to R:

Linda Yinger, Kathy Frecks

instructing Fran Strickland
the art of Crocheting.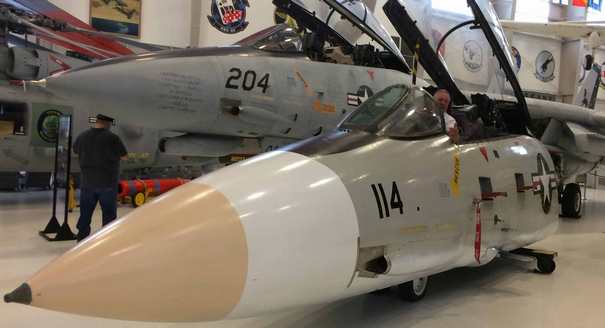 Mike O'Neal and as you can now see, he was in a Wing less Jet.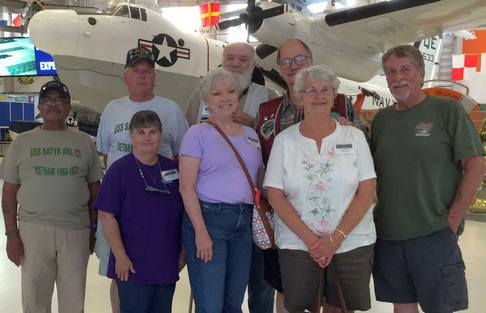 Back Row L to R: David Horton, Mike O'Neal, Jodie
(shorty) Yinger, Steve Massey and tail end Charlie
is Ira Sunday.
Back Row L to R: Janice O'Neal, Linda Yinger, and
Nancy Massey.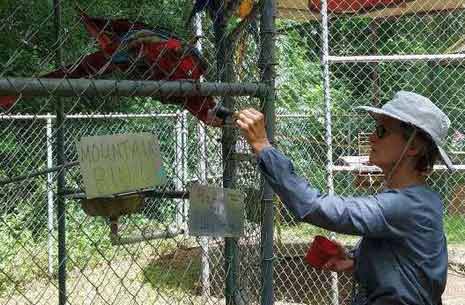 Fran Strickland feeding the Macaw (I think).