Reunion 201
6, Pensacola-II, FL. Page 5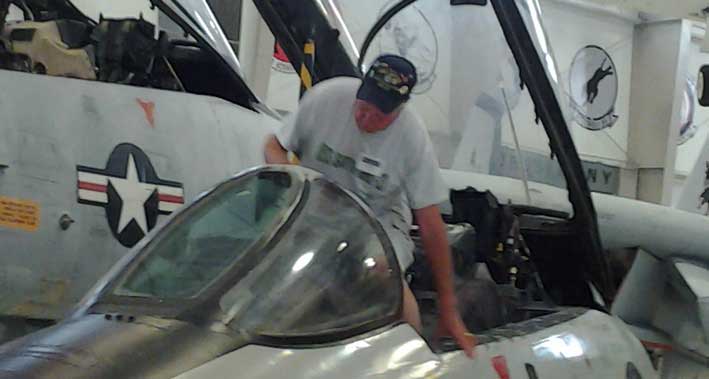 Mike O'Neal finally found his way up into the Cockpit, now the problem is
to fit into the seat.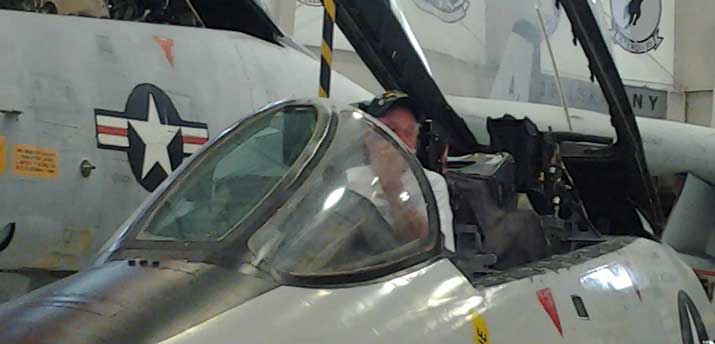 Mike O'Neal finally got into the seat, now awaiting further instructions on
what to do next.
Mike's Finally get his last minute Instructions.
Instructions
are over, What now???? Oh, what the hell, Hold my Beer and
Watch this S _ _ _.