Joyce & Pat Comer.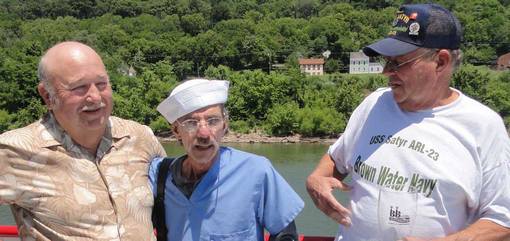 L to R : Pat Comer, John Sturgill & Mike O'Neal, (Please notice how calm John H. is when he's not around Artie Kitchen).
L to R : Ira Sunday, Artie Kitchen, Pat Comer & Jerry Toney.
L to R : Artie Kitchen, John Sturgill (Notice he's not calm now due to being in the presence of Artie Kitchen), and lastly Steve Massey.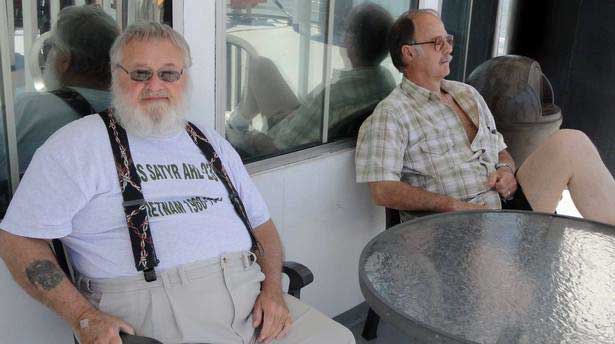 Ron (Ron-Bob) Hobson (always seems to be happy) and Steve Massey resting his eyes.